Grandiloquent Dictionary
This is the result of an ongoing project to collect and distribute the most obscure and rare words in the English language. It also contains a few words which do not have equivalent words in English. At present, the dictionary contains approximately 2700 words, though it is constantly growing.

Following a large number of requests, pronounciations are now being (slowly) added to the listing, although it will be a long time before they are all added.


**NEW**
After almost three years of work, the new

Third Edition of the Grandiloquent Dictionary
is now available as a PDF File.

**NEW**
Including ~500 Words Not in the Online Version!
In honour of ten years of the Grandiloquent Dictionary being available online, a special edition print version has been published! It can be purchased online in softcover or hardcover. In the coming months I will also be working on a distribution deal to have it sold through a number of other online retailers.
INDEX
A
B
C
D
E
F
G
H
I
J
K
L
M
N
O
P
Q
R
S
T
U
V
W
X
Y
Z
The Author's Webpage
NOTE: Due to a few inconsiderate people who have copied this dictionary and claimed ownership (including one site owner who has repeatedly denied doing so even though his pages list my e-mail address as well) I have been forced to add a copyright page. Please read it if you intend to use any of this material.

---
---
You are visitor 889613since this counter was added.
---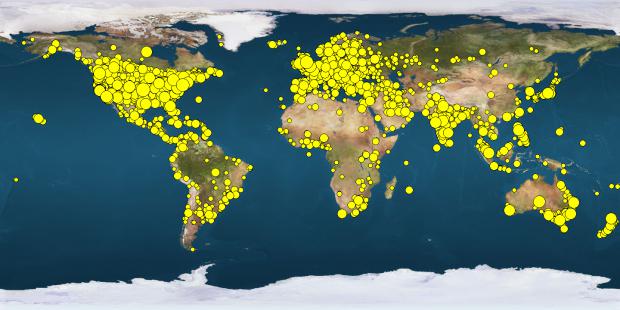 ---
Experimental Search
The authors intend to eventually add a search box for searching this dictionary, but for the present we rely on a more general google search.
---